Julie Speth was minding her own business at a conference when she spied a notebook next to a co-worker. "What is Community Purse?" she asked.
Her new friend explained that Community Purse is a giving circle where like-hearted women pool donations into one large grant and donate it to a local nonprofit. Julie loved the idea of a women's group meeting quarterly to give local nonprofits a "boost" that blesses people in the community. She knew it would be an amazing asset for Dane County, so she contacted Community Purse through the website. She was glad to learn that a sister chapter had been around for several years in the Lake Mills area and talked with the chapter President to find out how to start a chapter.
With the Lord's leading and guiding, Julie gathered a team of Christian sisters who were inspired by the vision of a giving circle. These women represent different areas of Dane County, and they all rallied around the idea of a collaboration of women pooling resources together to bless the community. Their hope is that many women will join them, catch the vision, and invite their friends. They see it as a win/win situation. Local nonprofits have an opportunity to share their message with the group, with the possibility of receiving a grant or potentially recruiting new volunteers. Community Purse members have an opportunity to learn more about the nonprofits in their community and make more of an impact with a larger group donation.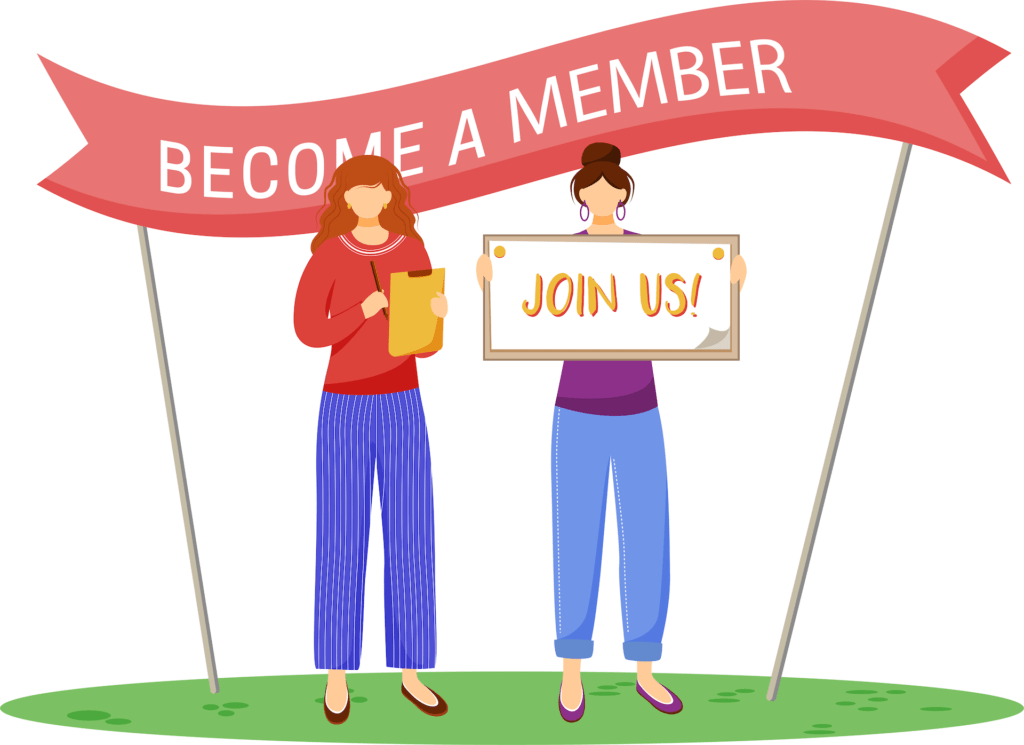 Do you want to experience the joy of a giving circle in the Madison area and connect with other women and learn about area nonprofits?
Find out more:
Please join us for the August meeting of the Dane County Chapter:
Wednesday, August 11th
Drinks & Social Time: 6:00 pm -6:30 pm (Bring your own dinner-optional)
Register & Network: 6:30 pm-7:00 pm
Meeting: 7:00 pm-8:00 pm
Location: Mershons Cidery , 124 W. Main St., in downtown Stoughton, WI

These charities will give a 5-minute presentation:
For more information, contact Julie Speth (608) 469-2176, julieannspeth@gmail.com
Meet Our Founding Members:
Top Row: Julie Speth, Kim Robinson
Bottom Row: Tina Bowser, Carrie Sterner, Lisa Byington