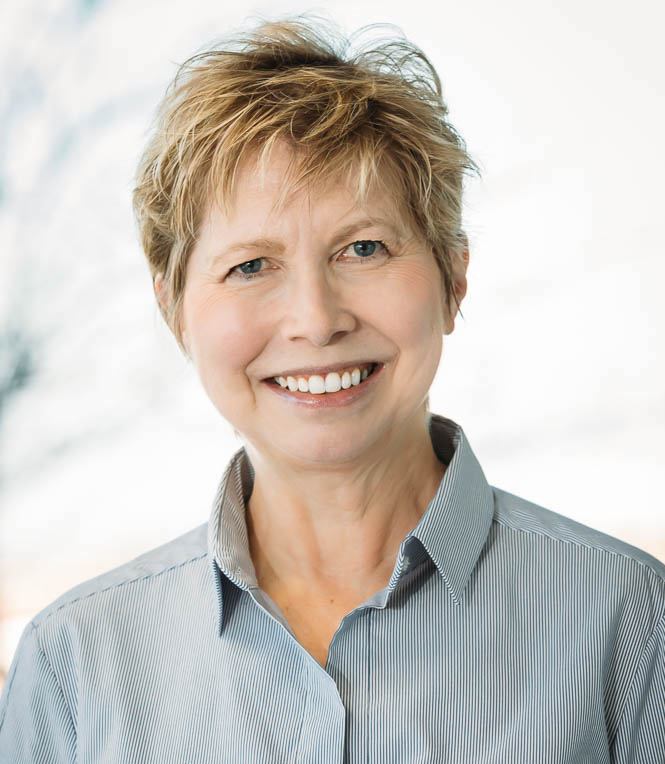 Deb Webber
Chapter Growth
A good friend introduced me to Community Purse about 2 years ago – and the combination of a simple, efficient and effective fundraising organization that brings together like-minded women to support local charities won me over at the first meeting I attended. I was honored when Carolyn invited me to join the Board.
My entire career has been in finance – and finance has also been a focus of my volunteer and ministry experiences. My husband, Joel, and I live in Lincolnshire and have two adult children. If the sun is shining, you can generally find me in my garden; if it's not, I'm inside planning next year's.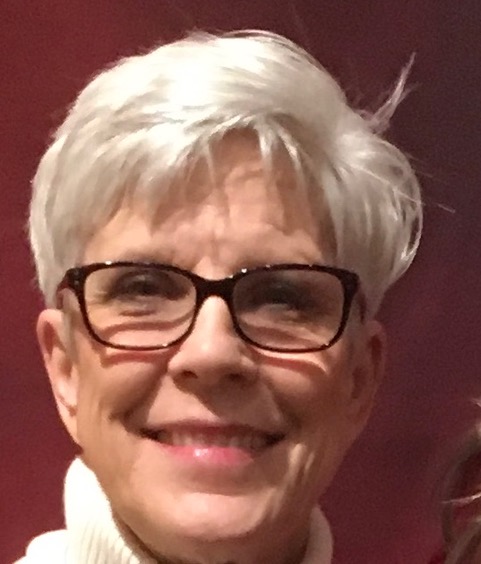 Jill Payne
Secretary
I was invited to a Community Purse meeting a couple of years ago, brought a friend along and we were smitten. The idea of bringing a group of friends together to bless local non-profit charities was a dream come true. So, we started the McHenry County chapter in November 2018. We have been blessed to give generously to six local charities.
Currently I serve with LifeSpring Community Church in Spring Grove, IL. LifeSpring is church plant of Lakeland Church in Gurnee, where I served for about 20 years. I love organization and databases and putting my "ducks in a row".
I have been reminded that while my plans are good, the Lord has specific, wonderful plans for my life. I live in the strength of these promises, first and foremost, Jeremiah 29:11 "For I know the plans I have for you, declares the Lord, plans to prosper you and not to harm you, plans to give you a hope and a future." My home is in Lindenhurst, IL and my family includes my husband John, my son Dan and my sweet dog Missy.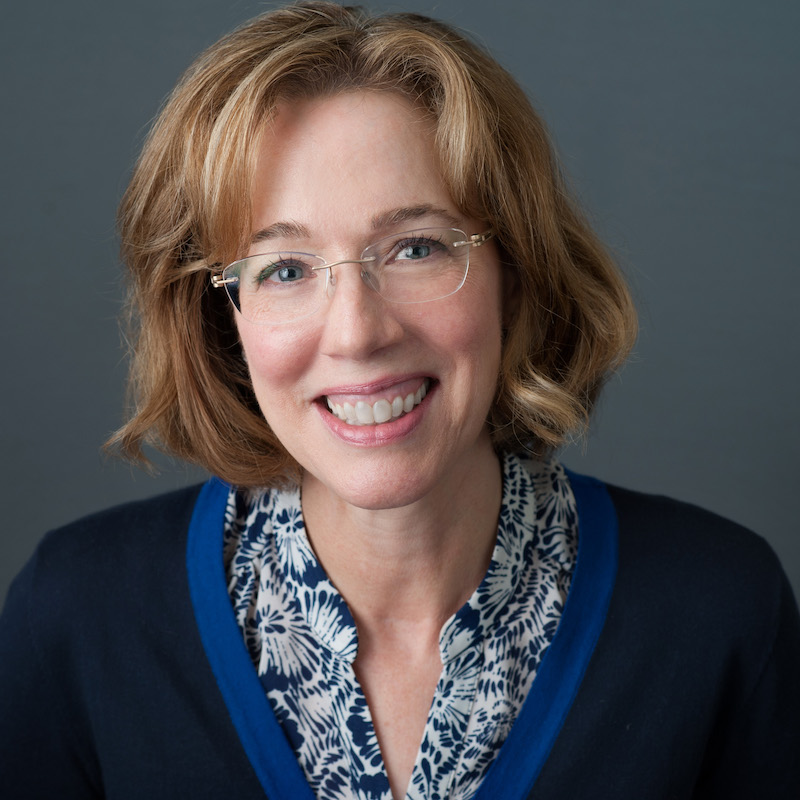 Carolyn Dun
Founder & President
I first read about giving circles in the Chicago Tribune and the idea grabbed me. I thought it was a simple and impactful way to help others in our community. I also enjoy the networking and connections that happen at our gatherings and I believe our giving circle encourages all of us to be more generous. 
My background is in retail and sales. I currently lead the Community Purse Lake County Team and have served alongside those great women for a little over five years. I also serve at my church on the Missions Team and am a volunteer at the Mustard Seed, a fair trade store in Lake Forest. I live in Lincolnshire with my husband and 15-year-old dog, Beckett. We have two adult children that we try to visit as often as possible!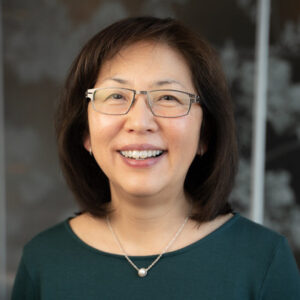 Cindy Yi
Chapter Support
Several years ago, I had been searching for ways to give generously and intentionally when Community Purse caught my attention on our church website. After speaking with Carolyn Dun and attending one meeting of the Lake County Chapter, I knew God had led me to this group for a reason. Not only do I have the privilege of partnering with a group of like-minded women who want to make a more effective impact with their combined donations; I have become better aware of needs in our community that are being served by a wide range of local non-profit groups. I feel honored and blessed to serve on the Community Purse board.
I currently facilitate a core group in Community Bible Study and am involved with our local church. As a retired librarian, I'm often reorganizing, researching or reading; however, I'm happiest sharing a meal around the kitchen table with family and friends. My husband, Ted, and I recently downsized to Highland Park where we continue to cheer on our three sons as they pursue their life passions and establish their families.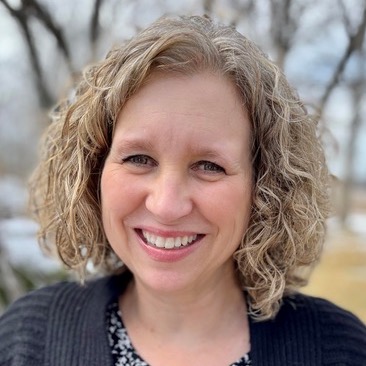 Sarah VanDerLip
Treasurer
As Executive Director of Informed Choices, I first attended a Community Purse meeting as a presenting charity. While there, I heard the story of how the charity that had received the last grant used the funds, followed by three more presentations, and I was impressed by what this group of women was able to accomplish by coming together. It has been a blessing to be part of the team to launch the McHenry County Chapter and I look forward to serving as a board member.
I have served in various roles at Informed Choices for the past 20 years. My husband, Rich, and I live in Lake Villa and have 2 adult children. I enjoy dog training and have competed in obedience and agility trials.
Who We Are
Founding Members
Amy Kamins
Charities Coordinator
When I heard the concept for Community Purse, my first thought was, "That is a no-brainer." My husband and I are involved with several nonprofits and we are familiar with the need for financial and volunteer support.  I serve as a volunteer on the Young Life Lake County Committee, at The Mustard Seed, and at Forrestal School. My favorite hobbies are gardening, baking, outdoor activities and boating on Lake Elizabeth.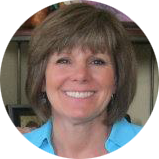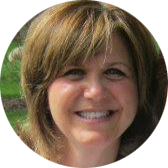 Sue Voorhees
Hospitality
What excited me about Community Purse was the increased impact achieved by a group donation versus an individual donation! I love my part-time job as a Para Educator for kids with special needs at Rockland Elementary. I am a volunteer with the Make-A-Wish Foundation. In my free time, I like to cook, bake, travel, sew, cheer for the Yankees and spend time in Milwaukee.
Becky Sitz
Membership Coordinator
Over lunch, I remember saying, " I know a lot of women who would be interested in helping the community this way…I have my check ready!" Formerly, I worked as a home economics teacher at Highland Middle School. Currently, I work in the office of a school in Winnetka. My volunteer activities have included Changing Closets and Forrestal School in North Chicago. I love to travel, garden, camp, hike and hang out with our two dogs.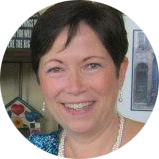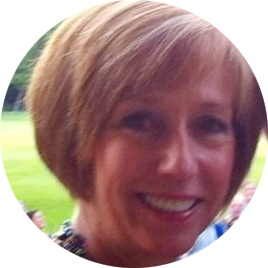 Jenny King
Promotions
I was thrilled when Carolyn invited me to join other women in coming together to turn a small financial gift into an impactful blessing for local charities! What a fantastic idea and an answer to prayer! My husband and I are involved with our local church, but have been seeking ways to serve the local community also. This giving circle perfectly embraces the concepts of a finance class that Jeff and I took called Financial Peace; this program teaches how to "live like no one else so we can eventually live and GIVE like no one else!" There are so many little ways we can be frugal with our money so that we can go out and bless others. I am involved in MOPS (Mothers of Pre-Schoolers) as a mentor mom, help lead a small group Bible Study, and enjoy entertaining friends and family. I also like to workout, bike, and hike.