what we do
What is Community Purse?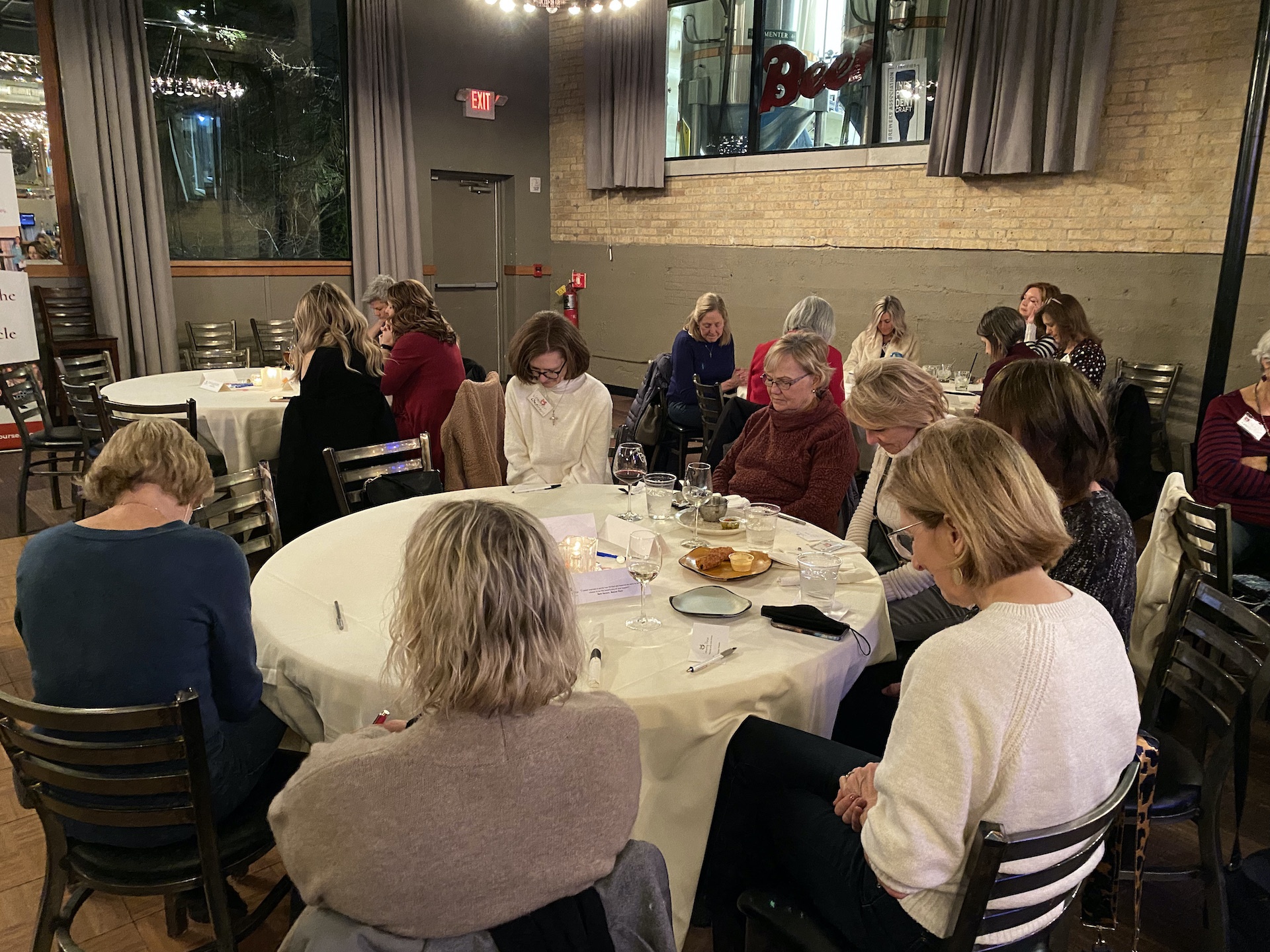 Discover groups of Christian in your area invested in empowering nonprofits and improving their communities.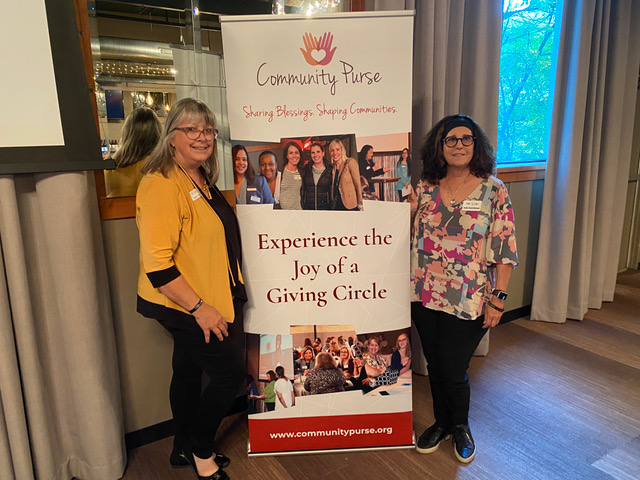 Imagine how great it would be to launch a giving circle that you know would help the most vulnerable in your community.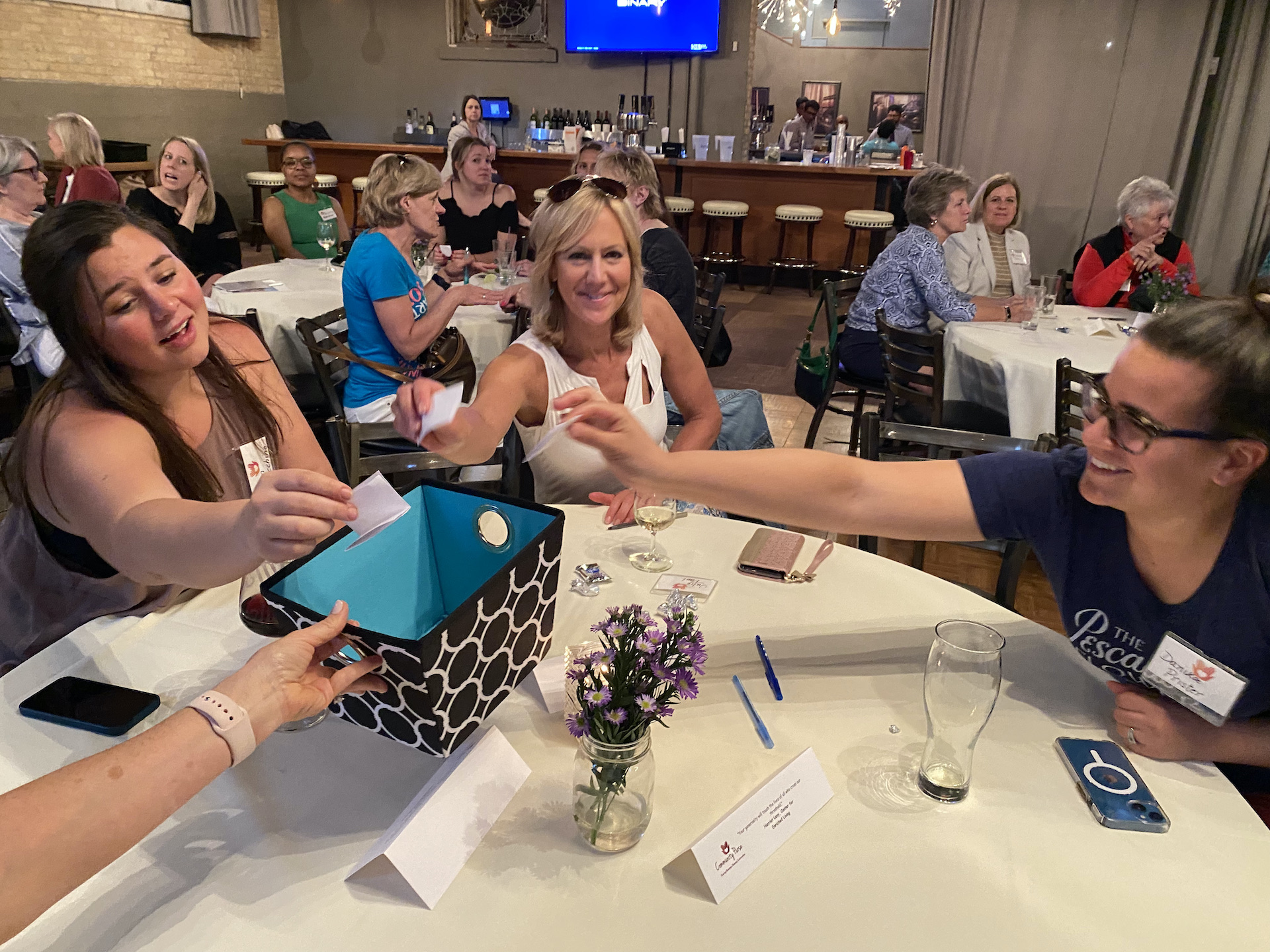 Learn more about the impact of Community Purse and find resources to enhance generosity.
$550,000
donated so far during our quarterly, one-hour meetings
4 Chapters
gathering together to support local, member-nominated, nonprofits
180 Members
are a part of something larger by pooling contributions and learning more about nonprofits in their community
"I didn't know I could have this kind of impact by joining a giving circle!"
"Tell them to do good, to be rich in good deeds, and to be generous and willing to share."
1 Timothy 6:18