what we do
What is Community Purse?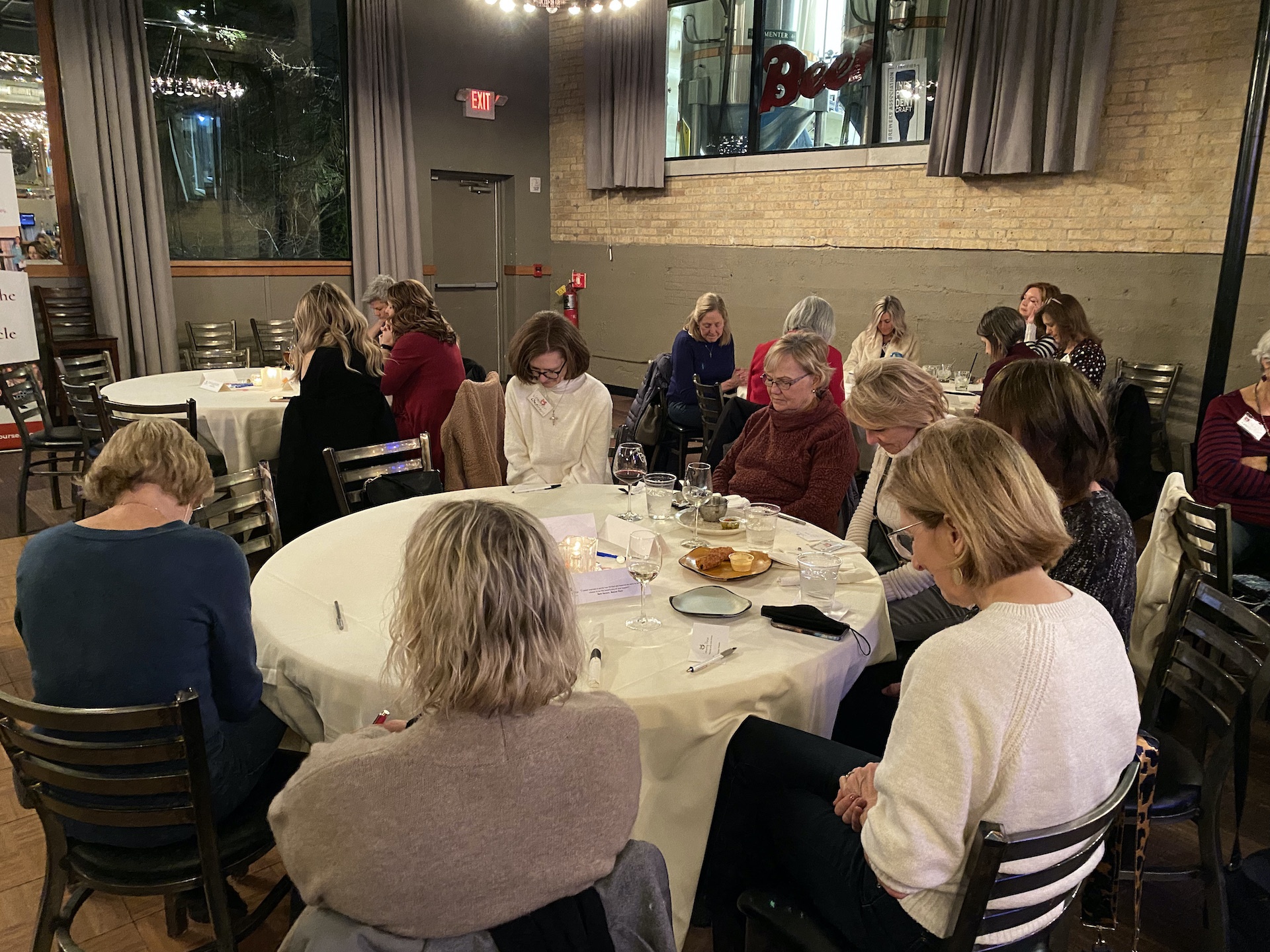 Discover a group of women invested in empowering nonprofits and improving their communities.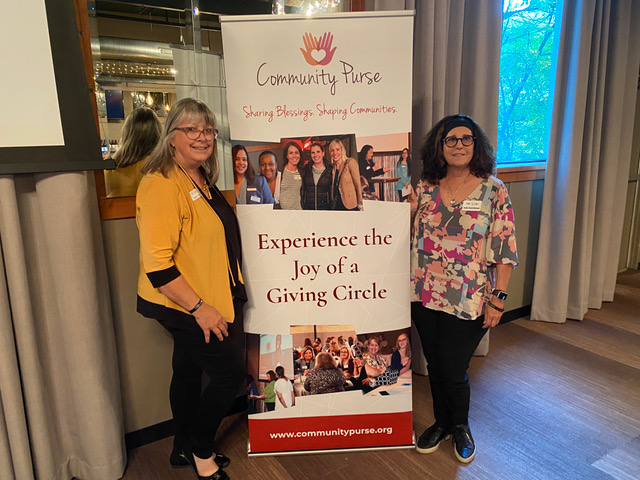 Imagine how great it would be to launch a giving circle that you know would help the most vulnerable in your community.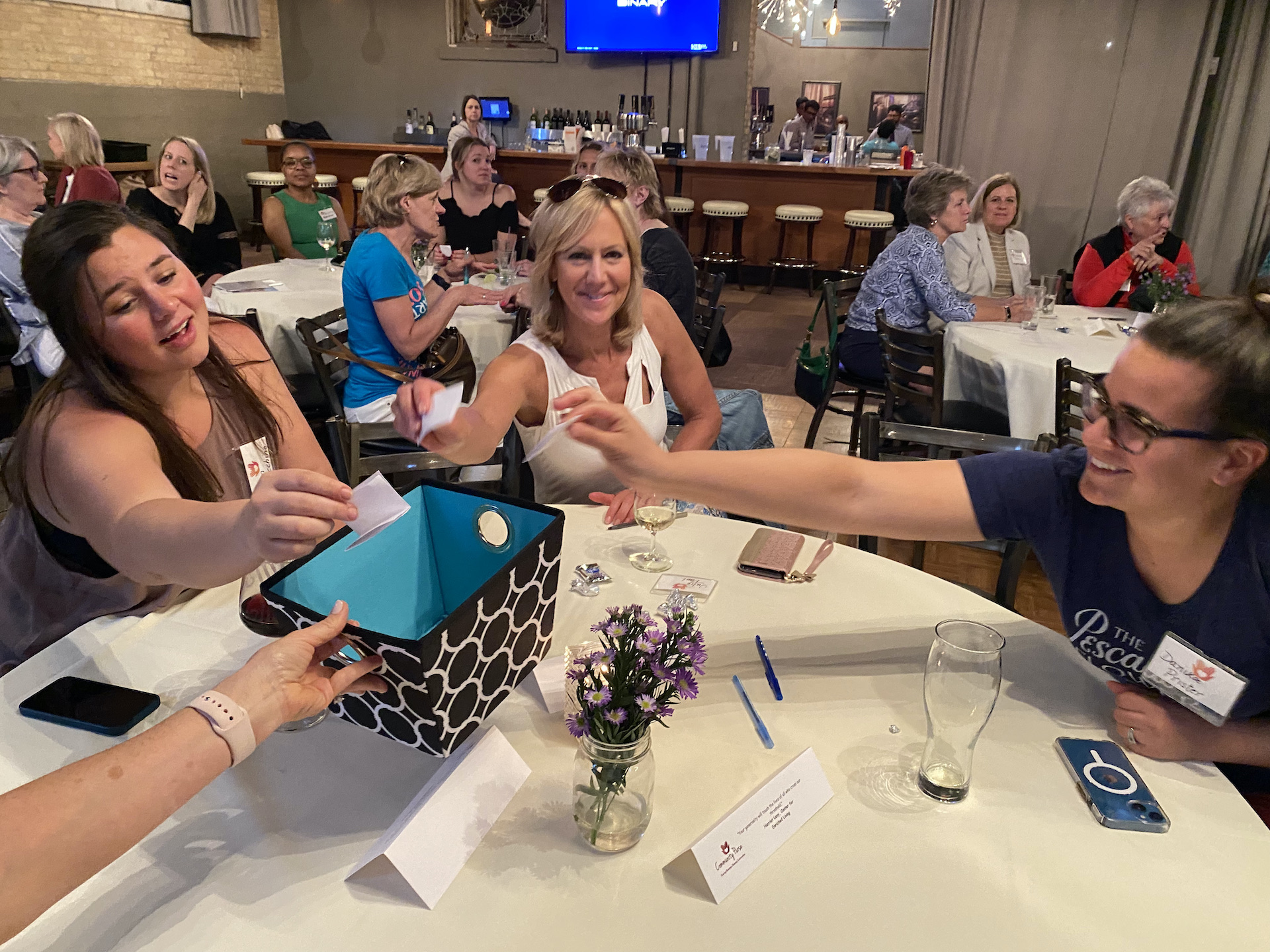 Learn more about the impact of Community Purse and find resources to enhance generosity.
Together, we are sharing blessings and improving communities.
$515,000
donated so far during our quarterly, one-hour meetings
4 Chapters
gathering together to support local, member-nominated, nonprofits
180 Members
are a part of something larger by pooling contributions and learning more about nonprofits in their community
"I didn't know I could have this kind of impact by joining a giving circle!"
What's Happening
Our Latest News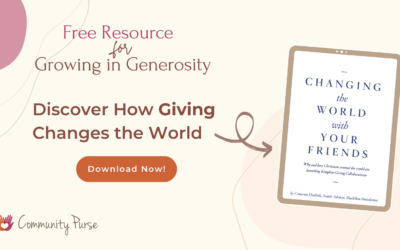 Community Purse is honored to be included in this new resource provided by The Maclellan Foundation, a timely and helpful guide to collaborative Christian giving based on biblical principles. "These biblical precedents— clear need to solve, individual decisions to...
"Tell them to do good, to be rich in good deeds, and to be generous and willing to share."
1 Timothy 6:18